Best Kitchen Backsplash Ideas
Friday, November 6, 2020
Find the backsplash that makes the perfect accessory to your kitchen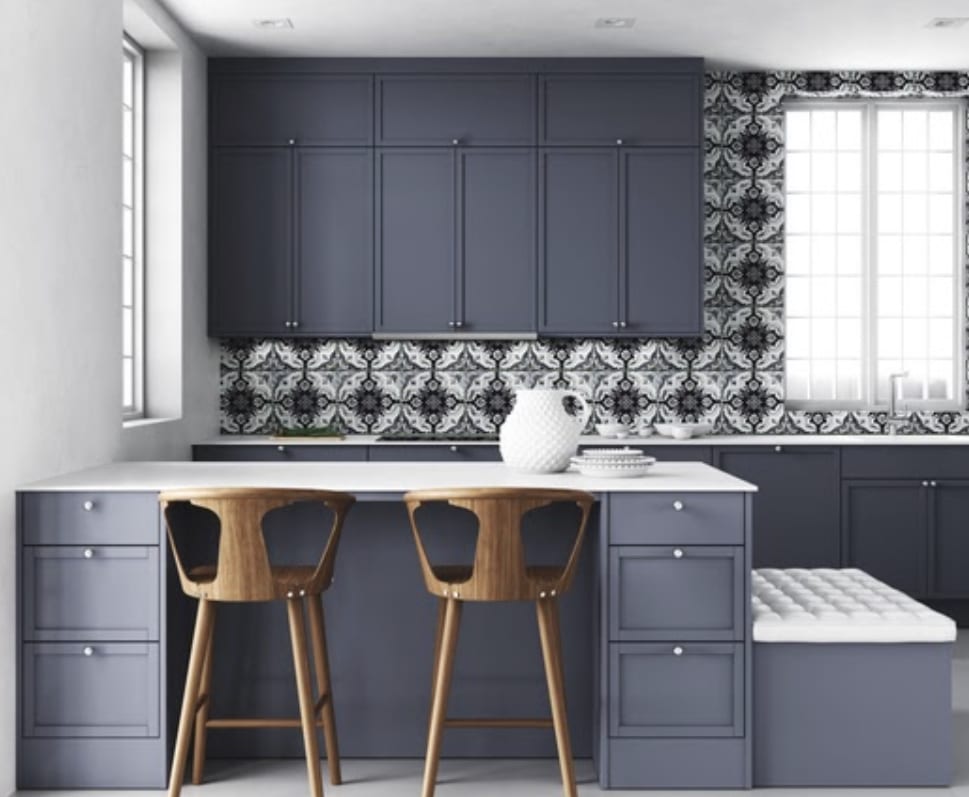 The backsplash is the accessory of your kitchen. Like jewelry, shoes, belts and bags, it ties everything together. The choices you make allow you to make a statement and set a tone. You can personalize the core pieces you have chosen. It is an opportunity to be more playful. You can make a statement with minimal risk and it is also an easy change that can make a significant update. 
Think about the little black dress or the classic suit. The little black dress with chunky jewelry and heels is not the same mood as the little black dress with a jean jacket and sneakers. The classic suit with a tie, cufflinks and a pocket square are saying something different than the classic suit with a casual shirt and no tie.  Your backsplash ties everything together to make the look of your kitchen fully realized. 
You do not want accessories to fight the outfit. You want them to enhance your style. Warm, ceramic tile in a Modern kitchen can look out of place. That same tile in a Mediterranean kitchen, however, is the perfect piece you need to make things pop.  It helps to start with the type of material you want to use. 
The best backsplash materials, as suggested by Spruce.com, include a variety of tiles: ceramic, glass, marble, metal, and stone, for example. There are also options such as stone veneers and faux metals. Once you have the perfect material you can explore how you are going to use it. 
The use of the material can drastically change the statement. The same material choice can look completely different in two different kitchens. Think about how much of the wall you are using. Will you have a statement wall? Will the backsplash go all the way to the ceiling?  
Play with different installation patterns.  Bring us your tile/pattern inspirations and we will find the perfect fit for you. Many backsplash tiles also have patterns that incorporate borders. You may want a subtle tile with a textured border. Borders or insets are also a great way to mix materials and make a unique statement.  
Is that bag you are using with your little black dress going to be a pop of color? Is it patterned? Is it neutral? The color makes a statement just as strongly as the choice of the accessory itself. The same thing happens when you consider color options for the material you have chosen. Any choice should enhance the look of your kitchen and elevate your choice of material and pattern. 
Subway tile is a classic choice that looks different as a blue glass tile versus a classic white, for example, as presented by Elledecor.com. You can also introduce color with your grout choice. This option is often overlooked but can make a significant impact. Style By Emily Henderson talks about the difference grout color can make to your tiles.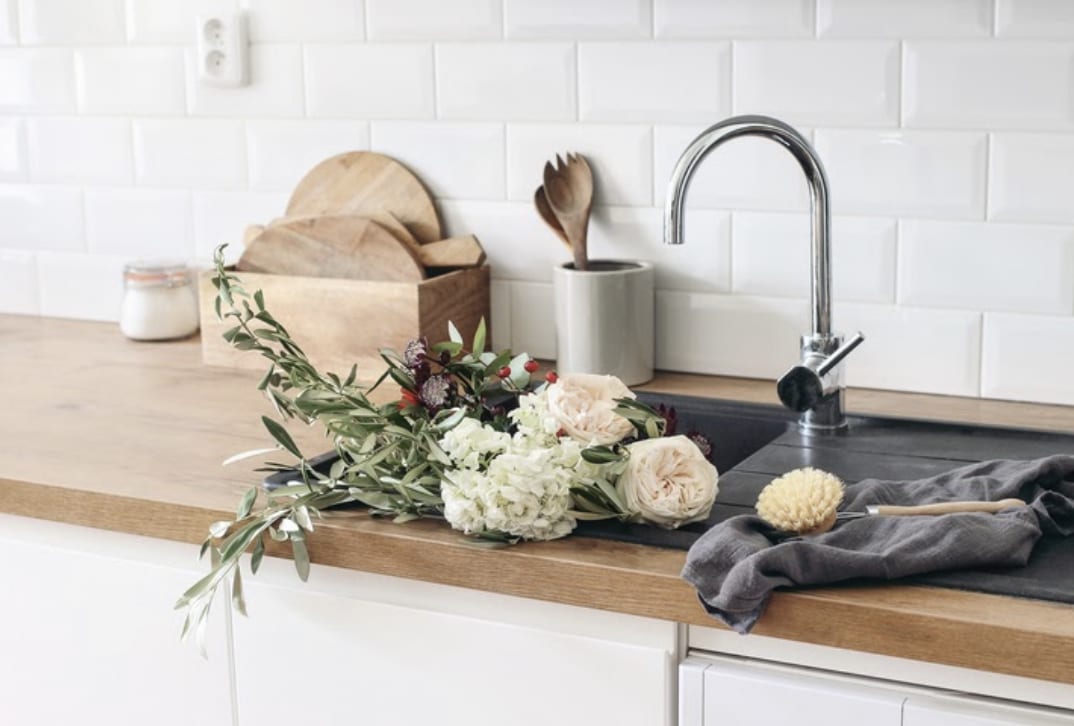 Elledecor.com has 15 designer approved trends for 2020. Consider complimentary colors that bring out your cabinet color. If you have opted for bright, warm colors throughout your kitchen, a neutral color choice might be the way to go. If you have opted for a neutral palate, you can introduce bright, solid color. You can also land somewhere in between: bright pops, patterned borders, or mosaic tiles.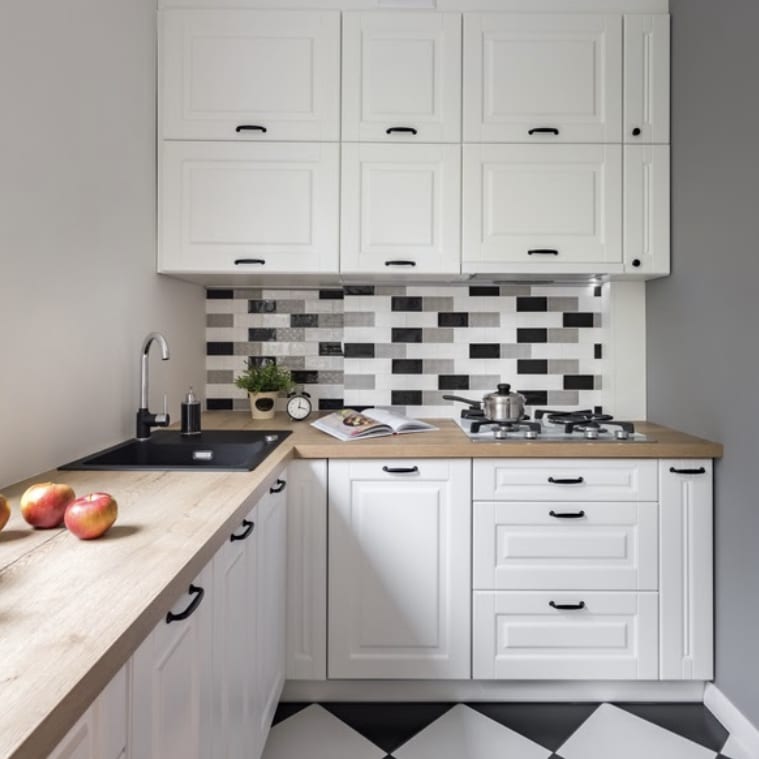 Whether you are deciding on a new backsplash for a fun, easy update or as one of the final phases of your whole kitchen remodel, at Kitchens Redefined,  we have you covered! Let our expert designers and team provide you with a stress-free experience and a backsplash that is your kitchen's perfect accessory!
Call today for your FREE consultation: (402) 505-3381 or simply click here!