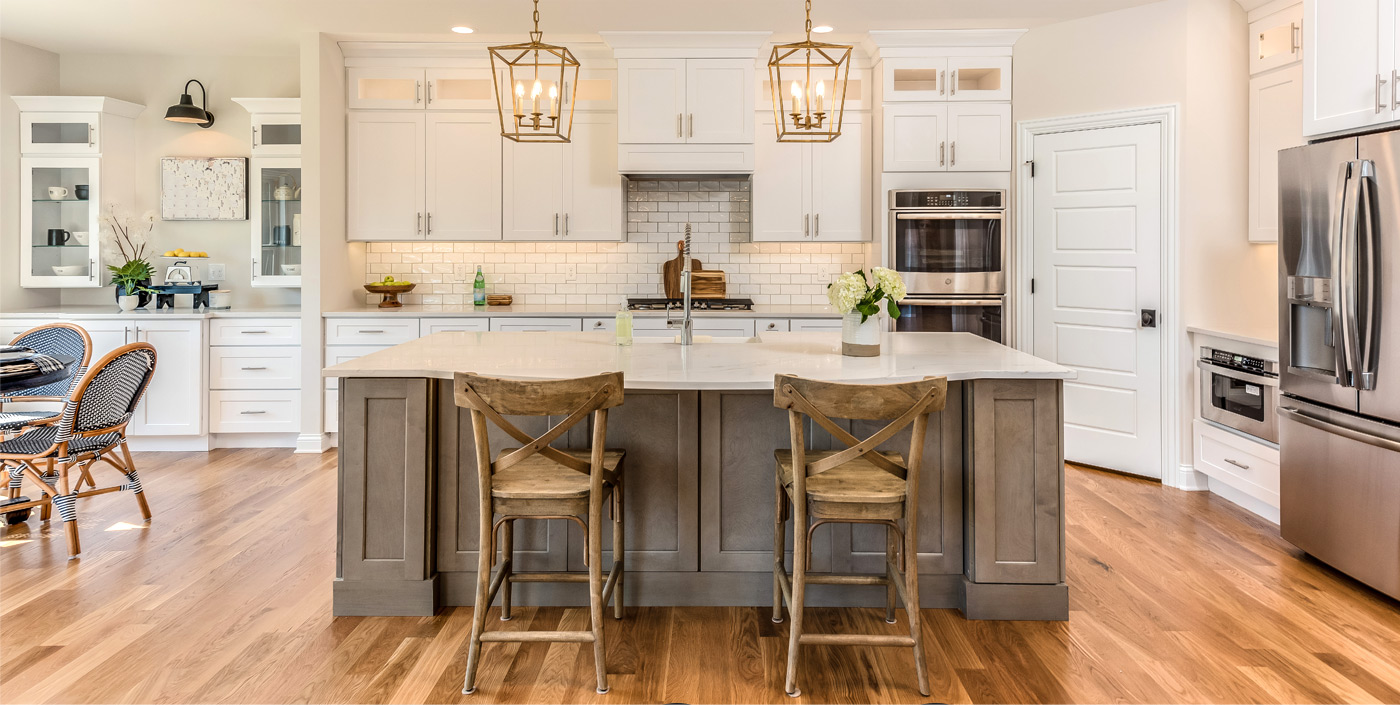 council bluffs kitchen remodeling
Kitchens Redefined is a complete kitchen remodeling and cabinet repurposing company and serves homeowners and their kitchen needs across Nebraska and Iowa and has spent a lot of time remodeling kitchens in Council Bluffs, Iowa. Whether you've been living in your home for decades or you just moved in, we can help create the kitchen of your dreams with our services!
Experience
Kitchens Redefined remodels tons of kitchens every single year including kitchens in Council Bluffs, Iowa. We offer a huge variety of options to help customize your kitchen to be the kitchen of your dreams. With decades of experience and developing proprietary products and processes, we are trusted and referred by many of our satisfied customers.
Customization
Because Jericho Home Improvements hand selects the best materials for your products, we are able to work closely with companies that provide materials and fixtures for your home or bathroom. There are so many things to choose from. Are you looking for ADA compliance? Perhaps you are looking to make your bathroom a bit easier to access and this can be done through Jericho Home Improvements as well. Non-slip flooring and easy access tubs and showers are part of what we do here, and you should consider some of these changes if you are feeling like you are not comfortable with your bathroom or kitchen. Small changes can make a huge amount of difference within your home.
kitchen remodeling services council bluffs, ia
Cabinet Repainting or Refinishing – See More Here
Cabinet Redooring or Refacing – See More Here
Cabinet Replacement – See More Here