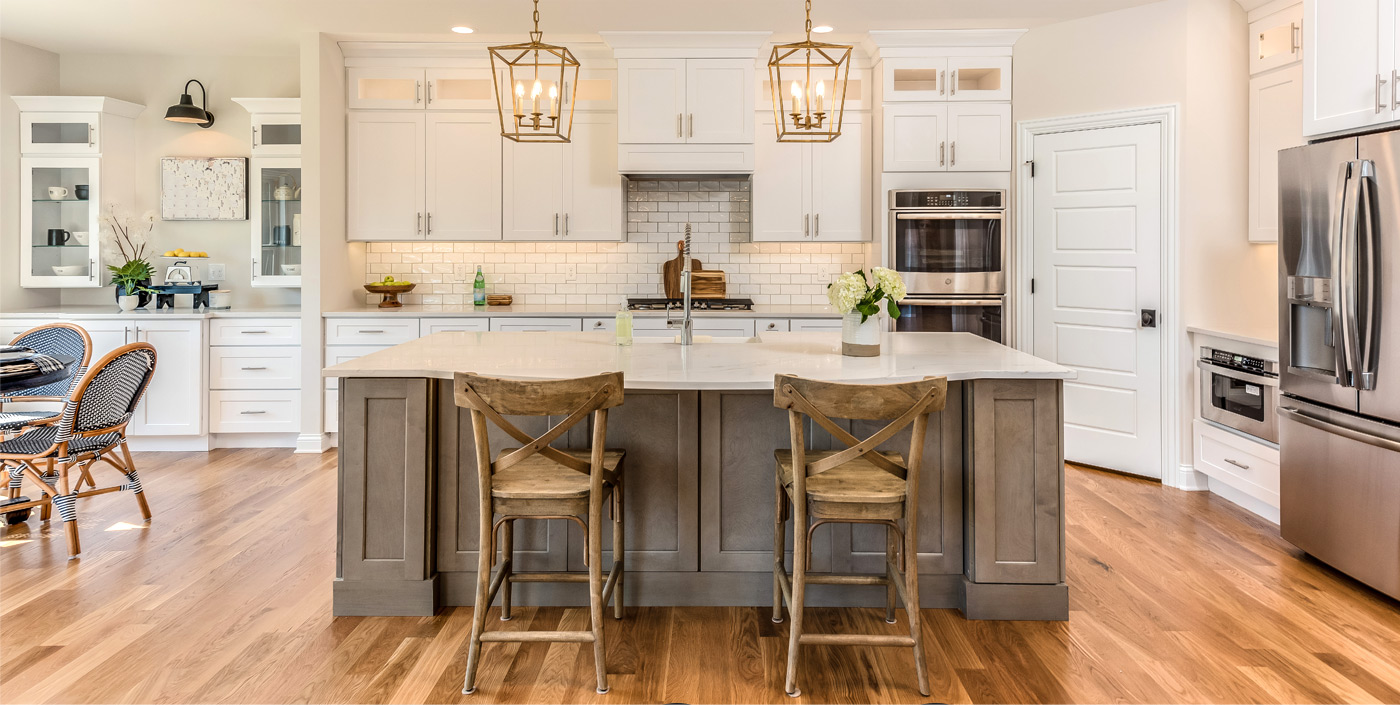 Excellent Home Improvement Company In winston-salem, NC
Kitchens Redefined, located in Winston-Salem, NC, is a dedicated expert in the realm of kitchen cabinet transformations. Redefining your kitchen's space can be an exciting journey, but it's essential to entrust your project to a qualified and seasoned team of professionals who can guide you towards choices that perfectly suit your lifestyle. At Kitchens Redefined, our seasoned experts will walk you through every step of the transformation process. As the premier kitchen remodeling company in Winston-Salem, NC, we take pride in offering exceptional services to our valued clients. So, what sets Kitchens Redefined apart as your ideal choice for these renovations?
Reasons to choose us for your kitchen remodel in winston-Salem:
QUALITY FIRST
We pride ourselves in our personal touch working with our customers. Our North Carolina franchise owner, Aanessa Reeves out of North Carolina, has created the most quality-driven kitchen masterpieces you've ever seen. She was even featured on HGTV for her work! You can see more of her kitchens in our gallery, or check out her facebook page.
In-Home consultations with a designer/owner:
We bring our expertise to you. The most exciting part of the process is designing your dream kitchen, but it can be overwhelming. Our owner/design expert is able to personally walk through your kitchen before any type of bids and ask questions and learn about your needs. This is where the relationship begins!
A Testimonial From A Client Project In winston-salem, NC:
"These folks were very professional, timely and reliable. Exceptional work! Thanks for making our kitchen beautiful!!!" -Bruce Christopherson